ENTREPRENEURSHIP is one of the three (3) educational 'pathways' available to Flit-Path Cohort A1 and A2 students at UCF.
This opportunity to learn about entrepreneurship, however, is also open to ALL UCF CECS students!
Students who want to learn how to potentially bring a product or concept to market should register through the UCF Experiential Learning Office (Contact: Sandra-Leon Barth) for the CECS Founders Academy zero-credit hour, 7-week/semester course that is offered over the fall and spring semesters each academic year.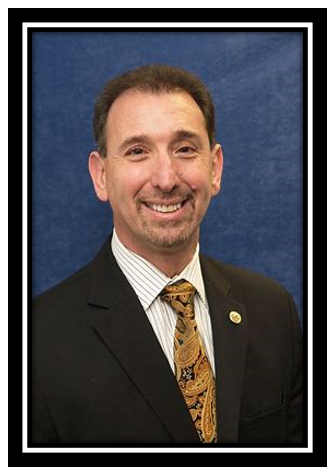 This course, titled "Learning to Build a Start-Up Strategy", is generally offered on a late Friday afternoon so as not to conflict with other classes. This unique and informative course is taught by Oscar Rodriguez who is a highly successful technology-field entrepreneur.
Mr. Rodriguez currently directs the CECS Founder's Academy for Technology Entrepreneurship. He has over 30 years of technology leadership experience both in and out of Silicon Valley and is the past President & CEO of NASDAQ-listed and private U.S. technology firms. He can be contacted for questions at Oscar@ucf.edu.
Flit-Path Scholars are especially encouraged to enroll in the Founders Academy course since any Flit-Path student who completes both semesters of the course will have the additional opportunity to 'pitch' their team's concept or product to a panel of highly respected CEOs and Entrepreneurs from the central Florida area at the Annual Flit-Path/NG-WEP Symposium.
At the 3rd Annual Symposium (held virtually on April 10th this year due to the COVID-19 crisis), a talented Flit-Path team presented the work that resulted from their Founders Academy classes:
Ivana Onema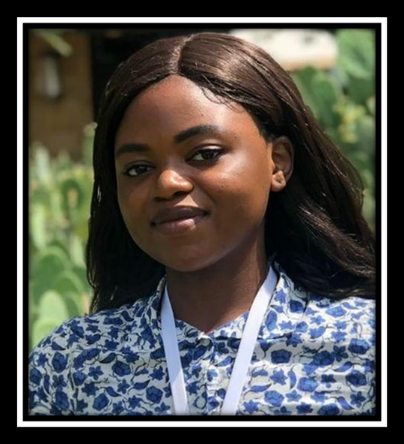 Tayler Mondina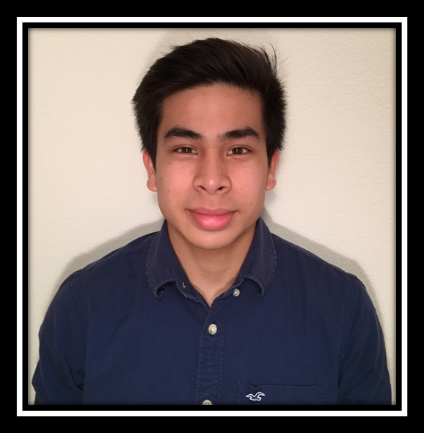 Juleeyah Wright